Hygienic system and easy to replace in case of failure.

Non-slip system at the base to improve the fastening between the topper Shindo and the mattress.

Oeko-tex Class 1 in the finished product.

Anti-damp system (weight/safety) to prevent condensation.

Innovative material: Viscoinstant Evolution which improves breathability without losing comfort.

6cm thick HR foam wrapped around the system.

CE marked electrical safety system.

Approved for mattresses with a medium-high firmness standard..
The Shindo system is manufactured using extremely high quality materials and meets the highest standards for manufacturing processes.
Moreover, the system complies with all the guarantees of European electrical regulations and possesses CE marking for electromagnetic compatibility EN55014:2006 and electric biocompatibility.

CE Declaration of conformity for low voltage
This declaration ensures that the components used in manufacturing the Shindo meet the requirements of the CE Directive (Directive 2004/108/EC, Directive 2006/95/EU, Standard EN62233:2008) and therefore corresponds to the regulations of the EU Directive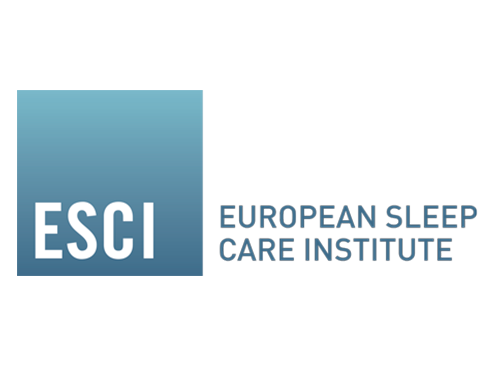 The
European Sleep Care Institute (ESCI), a team of professionals with over 10 years' experience in manufacturing and developing new products aimed at the rest sector.
.
Shindo was developed by the musculoskeletal disorders (MSDs) and rest area, which investigates new preventive and palliative systems so that the body supports during sleep do not produce fatigue in the most vulnerable areas of the musculoskeletal system.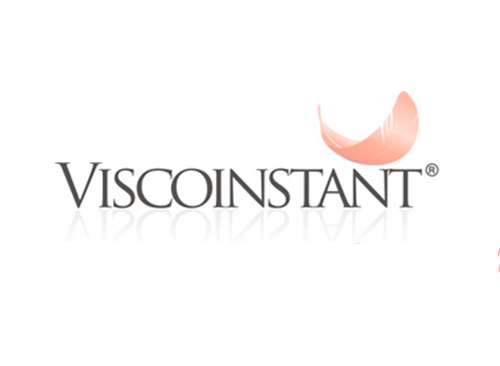 Viscoinstant, is a unique material, resulting from years of research to provide a more effective alternative to the materials currently on the market.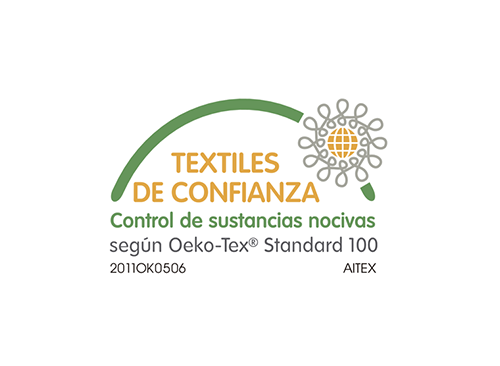 Oeko-Tek
, this certificate guarantees that no harmful substances have been used in making the product. Class I certifies that it complies with the most stringent control levels, guaranteeing that the product can be in contact with even the most sensitive skins, like that of babies.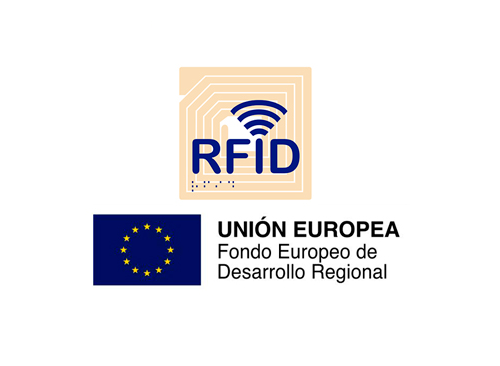 All products with the Shindo system have been manufactured using a radio frequency system
(
RFID
) that provides tight control over the production processes, date of manufacture, batch, etc.